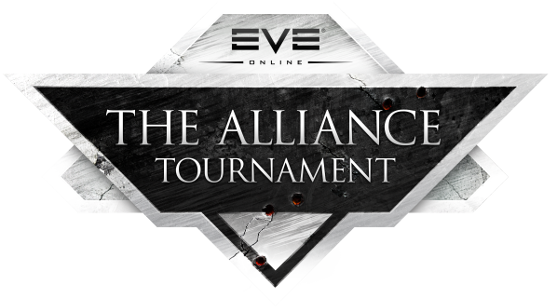 Announcing Alliance Tournament XV
http://community.eveonline.com/news/new ... ing-at-xv/
Important Dates
Team Signups Open: Now!
Alliance Member Cutoff: 2017-05-16 @ 11:00 UTC
Date limite d'entrée d'un pilote dans l'alliance inscrite pour qu'il soit elligible.
Team Signups Close: 2017-05-23 @ 23:59 UTC
Feeder Rounds: 2017-06-10 to 2017-06-11
Alliance Tournament XV: Weekends during 2017-07-29 to 2017-08-20
16 places pour le final 16 de l'année dernière. (toutes les places non prise sont reversé dans le pool du secret auction)
16 places en secret auction.
32 places attribuées aux sortant des Feeder Rounds.
Formulaire d'inscription =>
ICI
L'été sera chaud.
It's on bitches !
Pour qui l'humiliation cette année ?